Benton High School
Class Of 1968
In Memory
Shirley Riley (Yurkovich)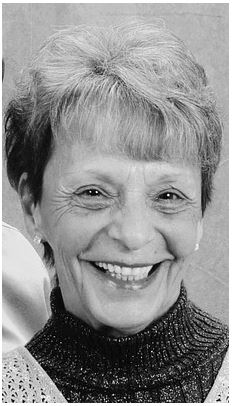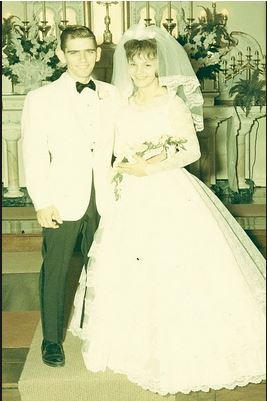 Shirley Jean Yurkovich, 66, of St. Joseph, passed away Saturday, December 3, 2016, surrounded by her family at home.
Shirley was born March 3, 1950, in Hamburg, Iowa, to John and Mary Riley. She later moved to St. Joseph, where she lived most of her life. Shirley worked for Kovacs Grocery Store, retiring in 2015. She was a member of St. James Catholic Church, where she was a former member of the Entre Nous Society.
Frank and Shirley Yurkovich recently celebrated their 49th wedding anniversary. They were married on October 14, 1967, at St. Stanislaus Church, in St. Joseph. Frank retired in 2010, after 43 years with Seitz and Sara Lee. Shirley retired in 2015, after 30 years with Kovacs.
Preceding Shirley in death are: her parents; and a brother, Jerry Riley.
Survivors include: her husband, Frank Yurkovich, of the home; three children, Kenny (Dawn) Yurkovich, of Kansas City, Mo, Rodney (Julie) Yurkovich, of Savannah, Mo, and Melissa (Preston) Chaney, of St. Joseph; sister, Jane (Dave) Schober, of St. Joseph; eight grandchildren and two step-granchildren, Kenisha, Mitchell, Ryan of Kansas City, Taylor, Hollie, Makenzie, of Savannah, and Steven, Kaylynn, Taylor and Mackensey of St Joseph; several nieces and nephews.
Visitation and funeral services were held at Clark-Sampson Funeral Home, St Joseph, Mo. Father Evan Harkins, Celebrant.
Mrs. Yurkovich will be cremated following services.
As published in the St. Joseph News-Press.